Our team is always looking to acquire new homes and we'd love to buy yours.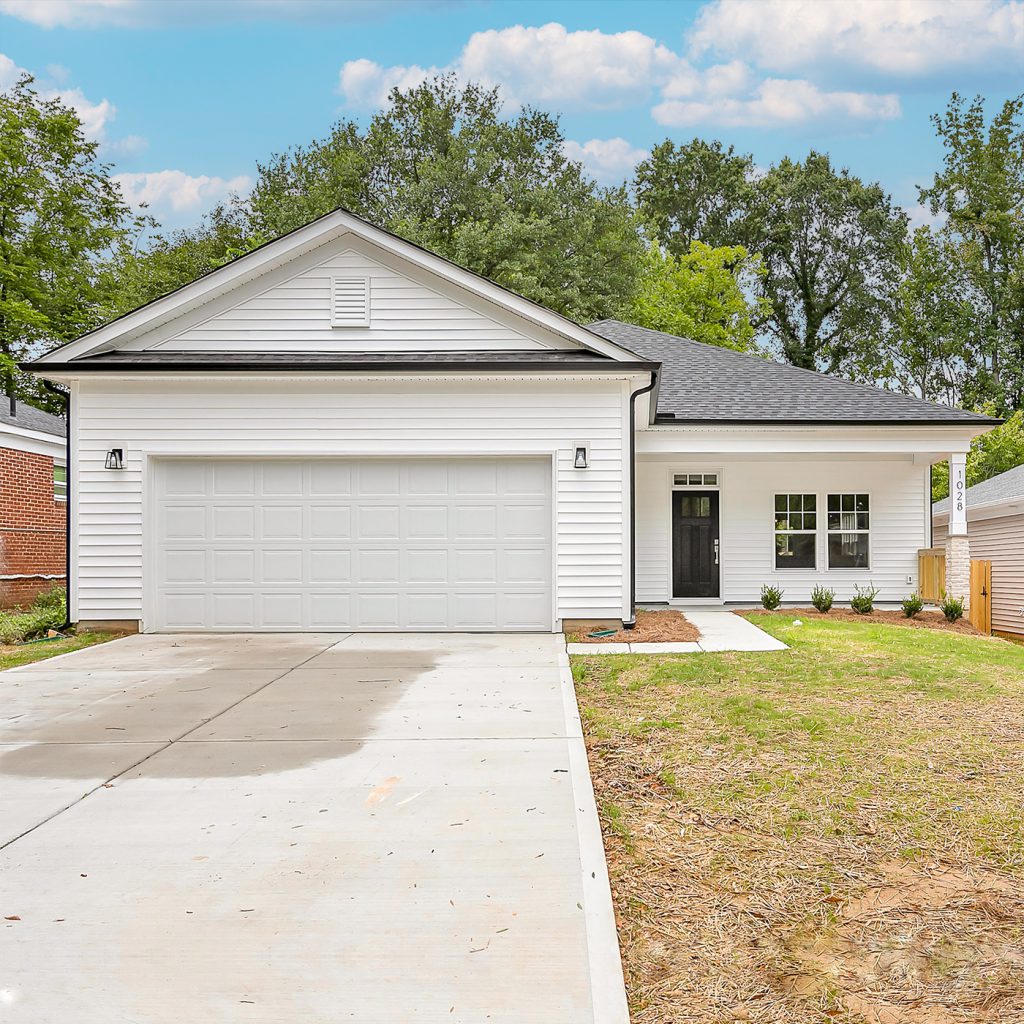 Building or buying a home is only half of the story. Selling your home is an equally important part of the process that requires the right team.

We believe in building relationships. We view our clients as partners, seeking the capabilities and execution of a larger realtor with the size, relationship, and value of a boutique firm. 

If you're looking to sell your home with a partner looking out for your needs, we're your perfect fit.