Providing
Affordable
Luxury
At Makon we believe that everyone should be able to buy an affordable home with the convenience of quality and comfort. We make it our mission to find and develop these opportunities for others.
Backed by decades of Development and Construction Management, MAKON is always eager and willing to tackle any challenge as an opportunity, while working to redefine your expectations of what a Contractor and Development Partner should be.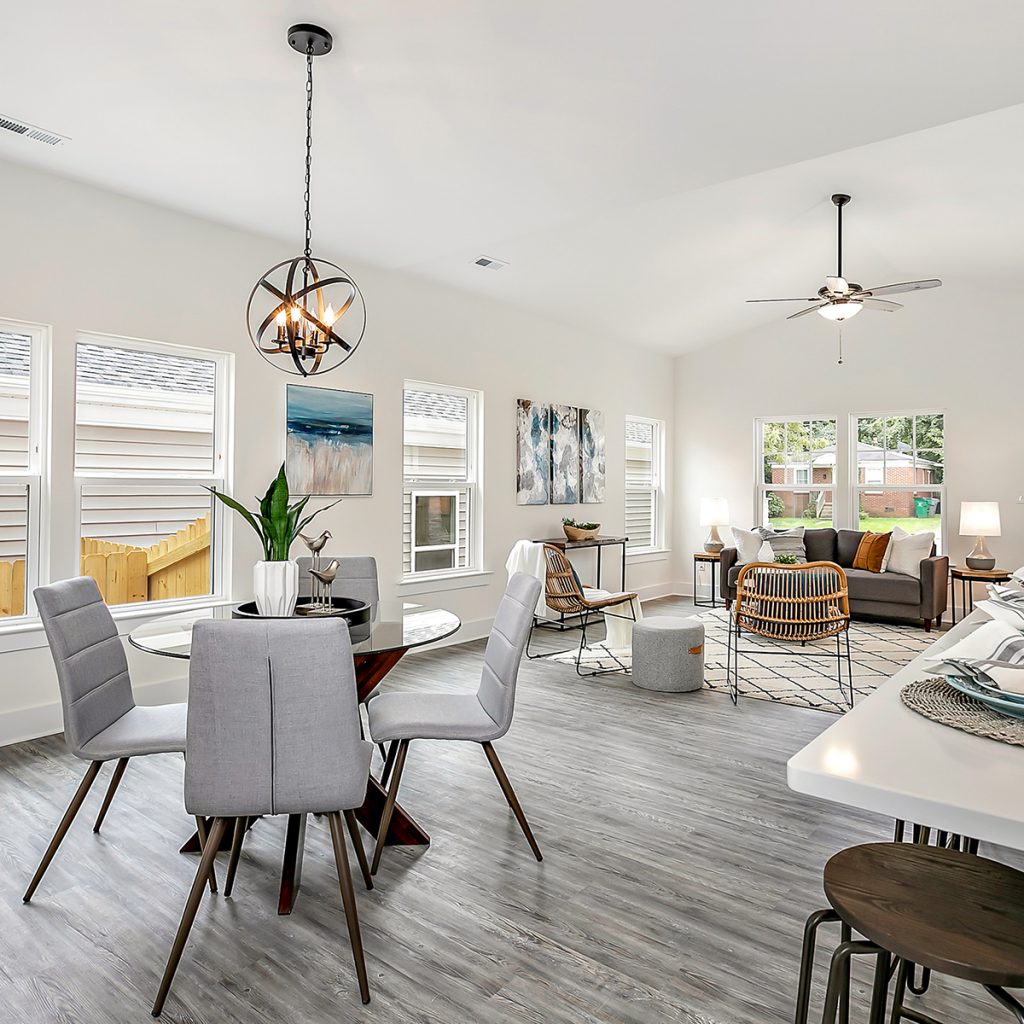 Residential & Multi-Family
Makon specializes in the redevelopment of land and creation of new construction affordable homes. Our goal is to provide quality products to individuals who wish to live in the Greater Charlotte area but do not wish to spend their life savings on a new home. The Makon team focuses on delivering new single family homes, townhomes, and small residential communities such that we can maintain a product mix for all buyers types.
Our team has the proven experience to locate, entitle, and develop any site with the goal of maximizing both value and living experience for the end buyer.